Discount Membership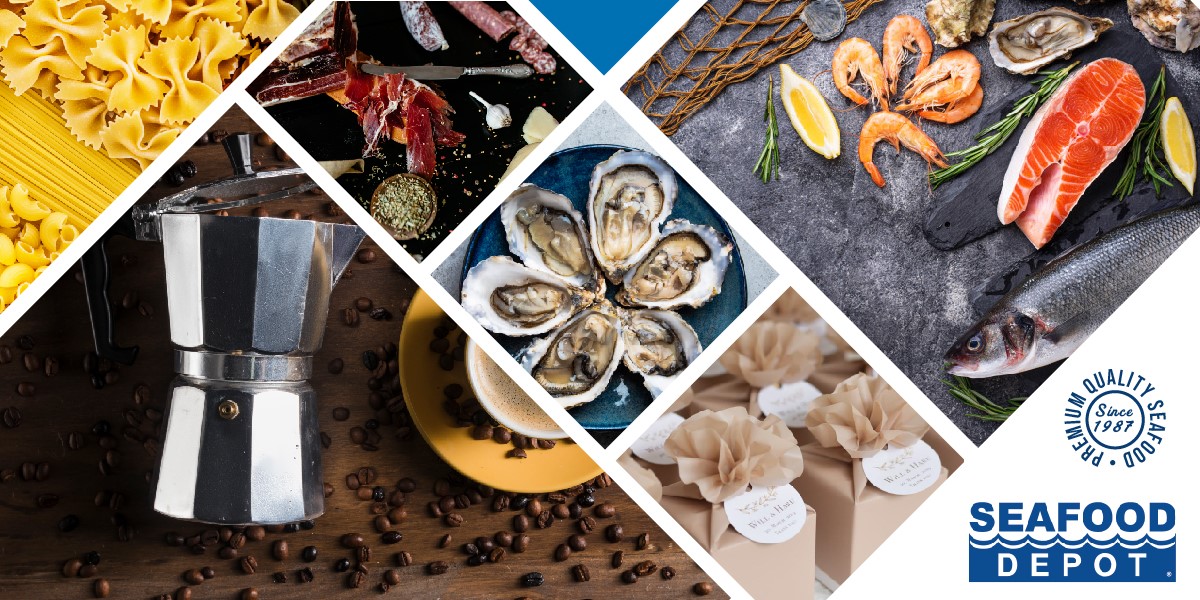 We're open to the Public for Free
but we do have a 5% Discount Memebrship available.
The way the memberhsip works is you pay $50 per year and you receive 5% off your purchases! For Memebrship enrollment, jsut ask your cashier in store.
*Restrictions may apply and terms may change. Please visit in store for full details.